WHY LYNX?
Failure to connect the dots between
finance & healthcare

has left people confused & unprepared
ENTER LYNX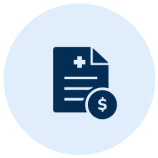 Low wage workers are admitted to the hospital 2x more frequently than higher wage earners.1 1 in 4 say they cannot pay a $400+ medical bill in full.2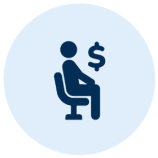 Consumers have a financial-first mentality, with fintech typically boasting higher engagement rates than health programs.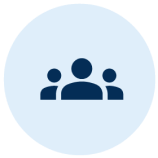 Majority of Americans are experiencing higher deductibles and increased healthcare expenses. The average couple retiring in 2021 will need $300k to cover healthcare costs.3
ENTER LYNX
The only solution

in the market

that combines a best-in-class fintech platform with deep healthcare expertise to empower leading health organizations to help all their members — Commercial, Medicare, and Medicaid
—
better save for, afford, and pay for healthcare

at scale

.
OUR SOLUTION
A modern way to offer a
comprehensive financial

solution

Reduce costs and improve consumer experience with enhanced financial solutions—and, that's just the beginning
Hosted on modern cloud architecture with a scalable, performant and resilient platform.
Easy to tailor solutions with our flexible consumer-focused engineering to offer unique, differentiated solutions.
Build a robust experience using our suite of APIs, developer tools, and guides. Digital experience and other support also available.
Use analytics to drive clinical decision-making and suggest targeted clinical programs appropriately.
Let us do the hard stuff. Lynx owns banking and healthcare regulatory demands, including compliance and data information security.
HOW IT WORKS
Flexible & Easy to Scale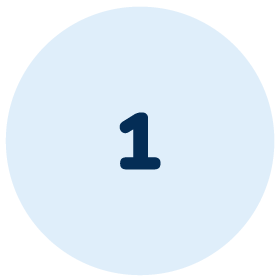 We Start with a modern-day
platform
Lynx assembles a comprehensive suite of modern-day banking and payment APIs.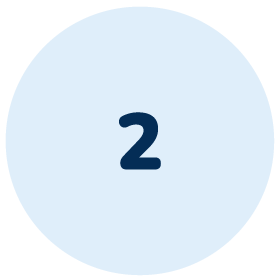 We make it healthcare compliant
Lynx applies healthcare expertise and regulations to APIs.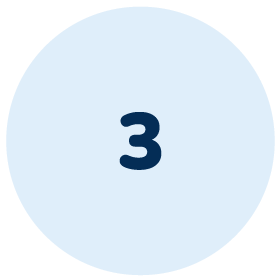 We ADD CLIENT CUSTOMIZATIONS
Lynx works with clients to understand their unique requirements.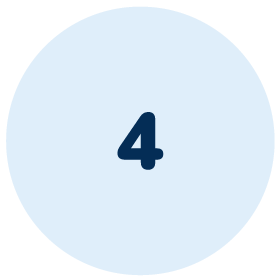 THE RESULT? AN ENHANCED EXPERIENCE
Clients use APIs to create simple, integrated consumer experiences and products.
Need other support, like a digital interface or customer service?
We do that, too.
Get in Touch
Interested in learning more about Lynx and the possibilities with modern fintech in healthcare? Fill out the form and a member of our team will reach out.